"Call for a free quote 770 932 6694"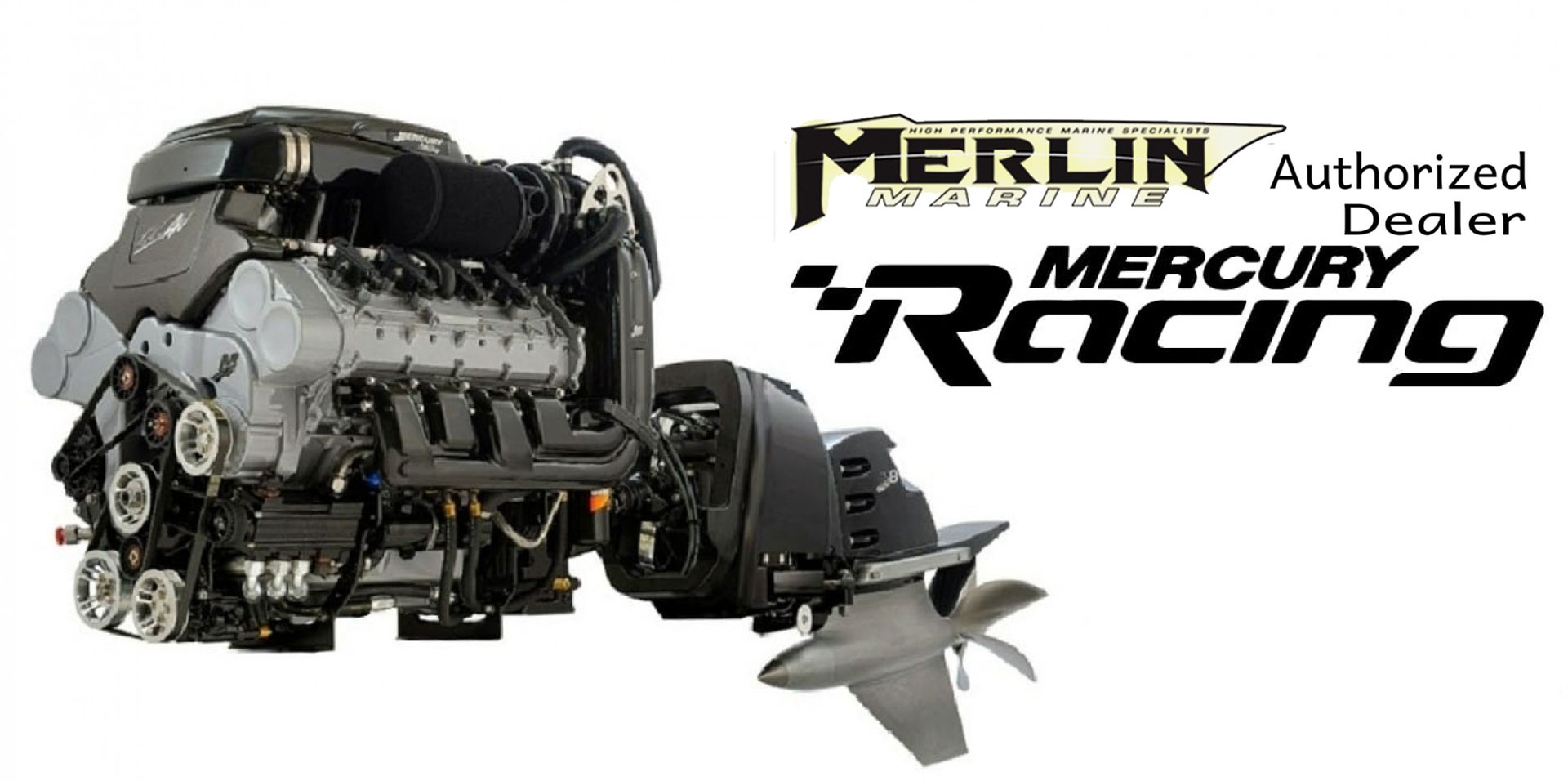 "Family owned and operated business for 40 years"
"Custom - Maintenance or Rebuilds, Call 770 932 6694"
Merlin Marine - Buford, Georgia
Specializing in High Performance
Authorized Mercury Racing Dealer
Family owned and operated
Feel free to call us with your boating needs.
We love to talk boats.
Buford, Georgia
Monday through Friday: 8:30 – 5:00
Evenings & Saturday "by appointment"
Closed Sundays and Holidays
Events
Pirates of Lake Lanier
Friday, September 15 | 10am-9pm - Check In Registration:
Location is Margaritaville / Lake Lanier Islands - the top lot (Grand Hall).
Receive Swag bag, poker cards, and tickets. Bring your tickets / QR Code.
10am-12pm - Helicopter Pictures at the Dam featuring Freeze Frame Aerial Photos (available for purchase)
11:30am-2pm - Cheeseburger Paradise. Walk down toward the boats and docks. Immediately located by the exit of the docks. Stereo Competition sponsored by AVC Marine. Lunch provided by Margaritaville.
2pm-3:30pm - Helicopter Pictures at the Dam featuring Freeze Frame Aerial Photos (available for purchase)
6pm-10pm - Welcome Party & Dinner - Margaritaville Grand Hall (top parking lot) and Vendor Village
7pm-8pm - Mandatory Captains & Safety Meeting - Grand Hall. (top parking lot) Live Stream Available
Captains Meeting, Registration, Food Trucks, Bartenders, Vendor Village - All are located at the Grand Hall Top Parking Lot at Lanier Islands Margaritaville. more >>
Event Date: 2023-09-15 10:00 AM - 2023-09-17 10:00 PM
Event Location: Lake Lanier
ADD TO CALENDAR
1037 Parkway Ct, Buford, GA 30518